Welcome to our forums.
"A restored silver World War Two Spitfire plane is escorted by three others after taking off for a round-the-world flight attempt from Goodwood Aerodrome in Chichester."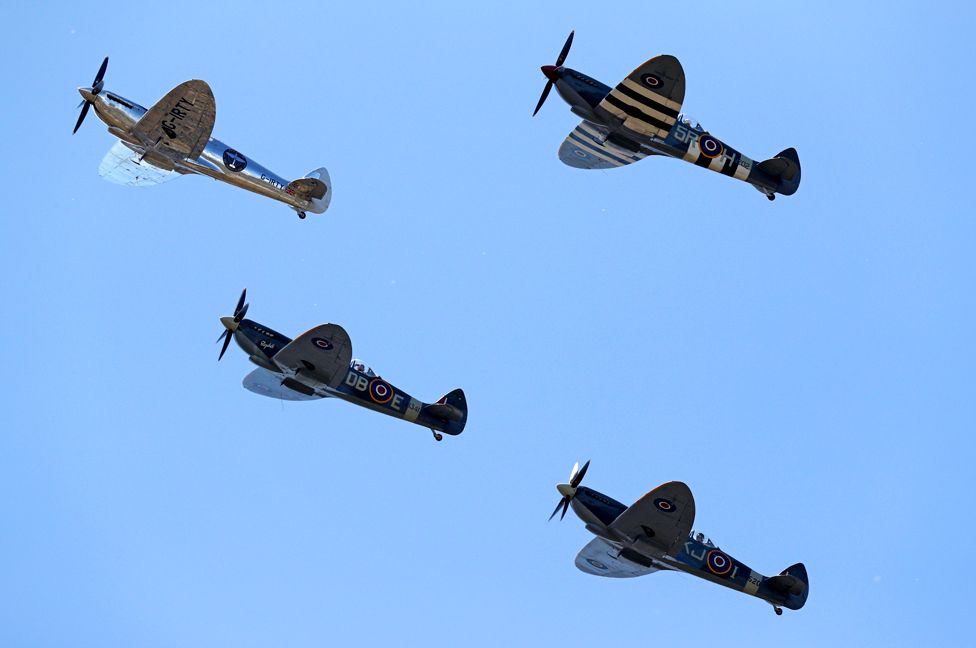 Picture from BBC "Week in pictures: 3 – 9 August 2019" https://www.bbc.co.uk/news/in-pictures-49284619
Some marvellous images of a BOAC & the Red Arrows as part of BAs centenary celebrations at http://mediacentre.britishairways.com/pressrelease/details/86/2019-319/11355?ref=Home
Another busy day at Gatwick
Looks very smart! Welcome back, Alan.
My plane home.
A small indication of how busy it is at Gatwick. We were waiting to move forward to take off, 6 planes queued behind us, the EasyJet in the air was just landing. As soon as its wheels touched the ground the Norwegian plane rolled forward for it take off. Probably one in or out every 30 seconds.
Norwegian have gone for "Tail Fin Heroes" on their planes. Here's a couple:
and you can read more about them at: https://www.norwegian.com/uk/about/our-story/tail-fin-heroes/
@ESW wrote:

Funchal airport. Flat land is at a premium and the runway had to be built on stilts.
That's interesting Eleanor, I wonder if its the only place in the world that has its runway on stilts?
Sign in to add your message
Threads possibly related to this one