Welcome to our forums.
Probably doesn't qualify as a car but I thought this was an amusing story:
"Most unusual' vehicle stopped on M25 in Hertfordshire"
https://www.bbc.co.uk/news/uk-england-beds-bucks-herts-49393998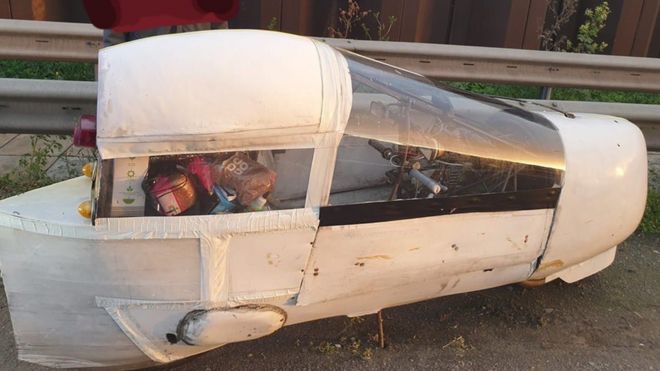 She did indeed strike me as a modern day hippy but she was such a happy bubbly soul it was great to meet her.
coolonespa wrote:

Groveland is about 150 miles from San Francisco
Obviously 'Flower Power' is alive and well there despite being 50 years behind the times.
Groveland is about 150 miles from San Francisco
About 50 years too late, was it taken in San Francisco by any chance!!
This lady from Groveland California was so proud of the car she had hand painted. Quite a unique individual and work of art. When I asked her if I could take a picture for the Forum she was only too happy to pose with her car
coolonespa wrote:

coolonespa
07:25 12-Aug-19
85

An article that sees a group turning classic cars electric:
I did see a nice cartoon of a woman charging up her electric car, whilst in the background was a huge power station belching out smoke, and to which was attached her cable!
Sacralidge
An article that sees a group turning classic cars electric:
https://www.bbc.co.uk/news/business-48956000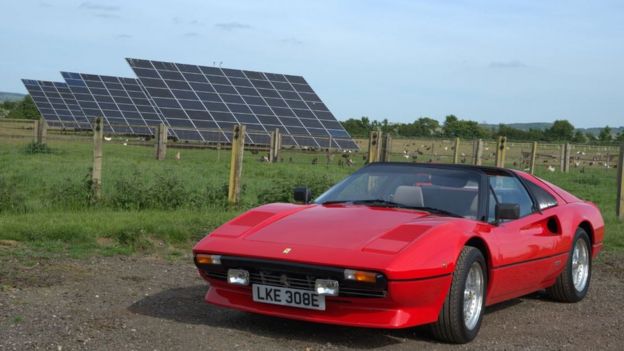 Sign in to add your message
Threads possibly related to this one