Welcome to our forums.
This article explores when is the best time to visit Sri Lanka
https://www.thetravelmagazine.net/best-time-to-visit-sri-lanka.html?utm_source=Newsletter&utm_campaign=8e92cad784-TTM_Newsletter_20190226_COPY_01&utm_medium=email&utm_term=0_c0dd37f48f-8e92cad784-181275261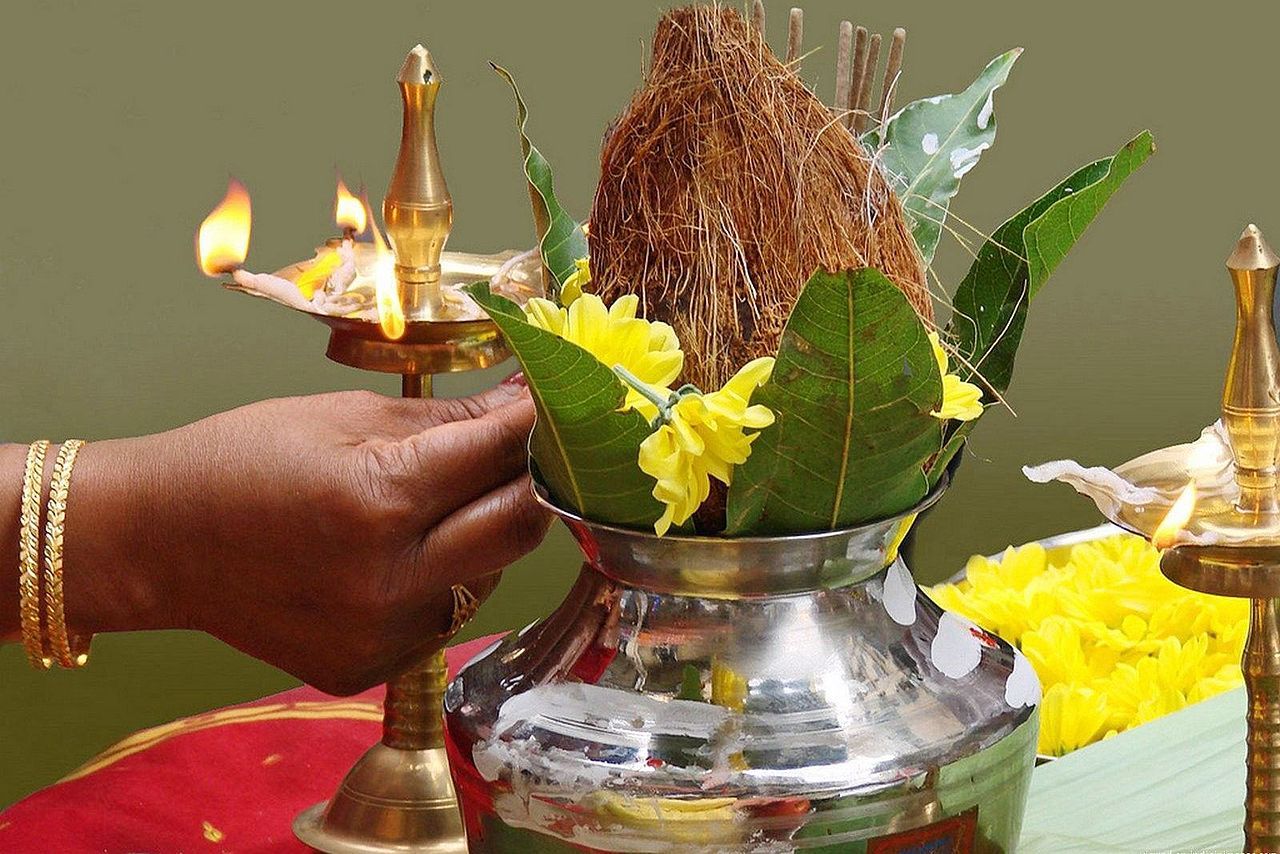 Checked yesterday but it appears the dates for England to be in Sri Lanka have yet to be finalised. I'll just have to keep an eye on it.
You've got it sorted, Steve!! Do post pictures!
Form memory the Galle Fort Hotel is just round the corner, so staying there may have been a master stroke.
I do hope so – my only word of warning if you sit on the ramparts with a beer or few … you are a long way from a toilet!
The ink is dry so to speak & I'm all booked for Sri Lanka, including some time at Galle @JoCarroll I've just added it to my list of to dos to check the test match schedule for our dates. Last time we were there the home side were on an overseas tour, may have better luck this time.
Oh do go back to Galle, Steve – and of you go when there's a test match on you can watch from the ramparts of the fort – great fun!
I'm planning to go back to Galle to have a better look around and we're going to stay in the Galle Fort Hotel (which totally charmed me even though I only used it for a toilet stop). We need would have managed to book it had it not been for tourists staying away. Every cloud………
@sonal wrote:

It's really beautiful place to visit
Have you been and if so what were the highlights for you?
Sign in to add your message
Threads possibly related to this one