Welcome to our forums.
That sounds great @SueC64 & learning how to cross the road is certainly part of the fun. The bridge a few posts above in Da Nang wouldn't have been completed in 2015, so another good reason to go back.
@coolonespa It was in August 2015. Flew into Hanoi, took a few days getting acclimatised and learning how to cross the road !! Then to Hoi An, then Da Nang, and ended up in Ho Chi Min.
Went on a foodie tour so lots of cooking classes, market tours etc.
I loved Vietnam. Amazing food, all do fresh, and yes including insects. And interesting coffee ! Can't wait to go back.
coolonespa wrote:

Sunset over The Mekong
How could this have been coming up to 3 years ago….doesn't time fly.
It seems from this article that the Mekong is another things that humans will destroy if we don't control our lust for sand
https://www.bbc.co.uk/news/business-50629100
an example of bank erosion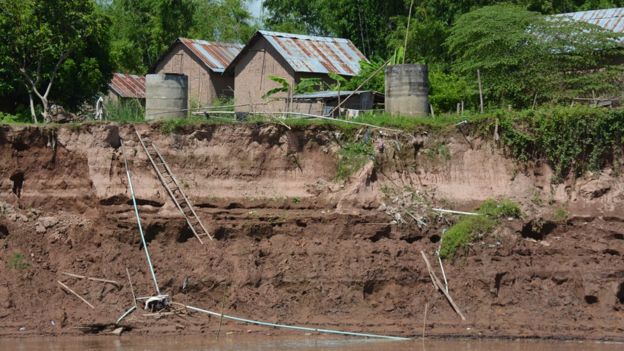 @Cruzeroqueen1 wrote:

and these were then deep fried to become their lunch.
Yummy! I just need permission from my patient to be let of my duties for long enough to get to Sainsbury's and bag a bag of crickets.
When in Cambodia we went on anight time tour of the local market, and our guide exhorted us to try the various insects there (and the 100 year old eggs) – he ate everything with relish – but we were just too indoctrinated to give it a try. I have seen a very interesting documentary about the benefits of eating insects, and it showed a school where, at playtime, the children dashed off to collect crickets and these were then deep fried to become their lunch.
Some may recall a picture of me eating bugs HERE or me saying "what many predict as the food of the future" HERE
Well the day has arrived when bugs are on sale in one of our mainstream supermarkets.
From today Sainbury's will be selling Eat Grub's Smoky BBQ Crunchy Roasted Crickets in 250 of its stores.
Read the full story at https://www.independent.co.uk/news/uk/home-news/sainsburys-first-uk-supermarket-sell-edible-bugs-insects-crickets-a8638581.html
Then go & give it a try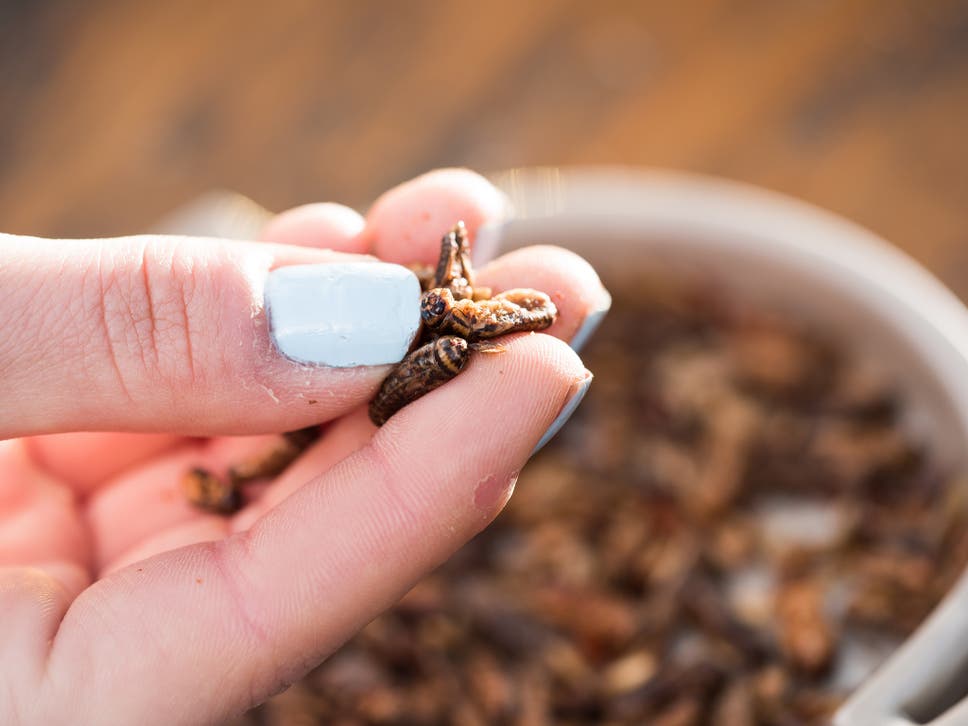 Definitely worth a visit if you heading to Vietnam.
Sign in to add your message
Threads possibly related to this one