Welcome to our forums.
.
A wood pigeon just for a change from Gulls
.

Strangely enough @Barrowman a gull was the subject of one of the winning photographs in the Young Wildlife Photographer of the Year Comp. You can see some of the pics here: http://www.bbc.co.uk/newsround/41664990
I loved this one in particular: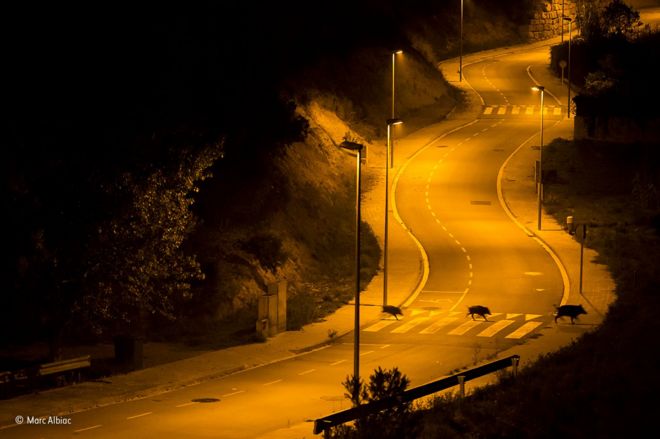 .
Oh no, not another dreaded gull…..
GDB1 wrote:

it didn't go down well.
…and this could have been a really nice shot if it wasn't for the halter thing around his muzzle…. I asked the owner if he thought the dog was a horse!…. it didn't go down well.

…and this one was just sitting outside The Shipwreck at Shotley Marina just watching the world go by……

…we were down on the front at Felixstowe today…… I saw this small furry person playing with her tennis ball on the beach…..

Sign in to add your message
Threads possibly related to this one