Welcome to our forums.
Excellent news that a large number of staff will keep their jobs. One friend who were booked
with Thomas Cook have already been refunded, thankfully.
Some more positive news around this topic as Hays buy up the shops:
https://www.bbc.co.uk/news/business-49985369
and the claims site gets heavily used:
https://www.bbc.co.uk/news/business-49957577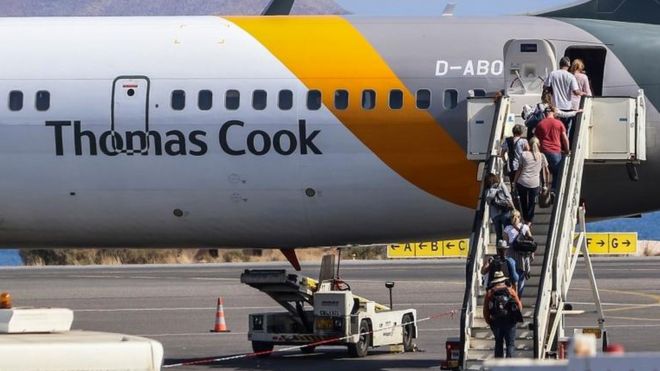 Its good to see some positive reporting @Albatrail far too much effort is going into finding holidaymakers who are having difficulties and sensationalising their story for cheap headlines.
@Cruzeroqueen1 wrote:

be aware of this scam
A timely reminder of the fact that there are always those prepared to take advantage of others tragedy.
I've just had a message on FB from a friend who received a phone call from 'Thomas Cook Refund Dept.'
re. the latest news. They were promised a full refund if they gave their bank details and the 3 digit no. on the back of their card. Now, I know people are generally more astute than to fall for this, but in view of all the trauma surrounding TC's collapse, perhaps they are not thinking as carefully as they should, so please, everyone, be aware of this scam from some cold-hearted [email protected]@rds!
Well done to CMV and Fred Olsen for reacting quickly to put their clients' minds at rest. So sad for everyone else.
Last Edited by Albatrail at 23 Sep 14:17
It's sad for the people who have lost their jobs but also sad for the hoteliers around the world, especially in the poorer countries, who are owed thousands of pounds and whose future relied on Thomas Cook. TUI must be rubbing their hands with glee as at some airports to certain holiday destinations they now have no competition.
Sign in to add your message
Threads possibly related to this one