Welcome to our forums.
Pretty much the same throughout history. Come up with a useful tool, guns, knives, bows etc. & someone will find a way to use it for mischief or worse.
If it's not drones, then its laser pens. Makes you think if anyone is to be entrusted with any form of technology with the inane appetite for mischief with some people.
I heard this on the news this morning – I can see why they want to license them. But, used properly, they are such a valuable tool (a guide in Malawi took me into the jungle at night, when it was truly dark, and used one to help me find Orion and all his friends, in a sky that was totally alive with stars!)
"Buying powerful laser pens could require a licence in future, the government has said, amid concerns over the number of attacks on aircraft." Read more at:
http://www.bbc.co.uk/news/uk-40907694
Also in the news is that "Spanish police say they suspect a British man and his son of pointing green laser beams at incoming airliners on the Costa del Sol" Read more at:
http://www.bbc.co.uk/news/world-europe-40904197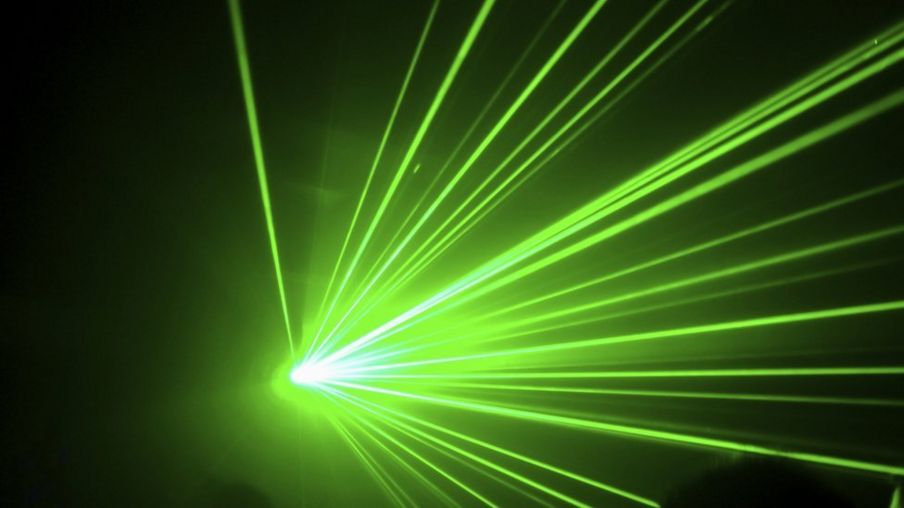 Sign in to add your message
Threads possibly related to this one