The Silver Travel Forum – important update
Our Forum is now only available to read rather than to contribute to discussions. You can still access all threads, but you will no longer be able to add your own comments. If you would like to write a review instead, please click here.
If you have any questions, please contact [email protected]
Alarming and very sad. Monsanto et al. have a lot to answer for!
Another eco site here offering resources and activities on all manner of bee and other bugs conservation:
Last Edited by GreyWolf at 12 Feb 13:21
More bad news for the Bees, linking their decline to climate change:
https://www.bbc.co.uk/news/science-environment-51375600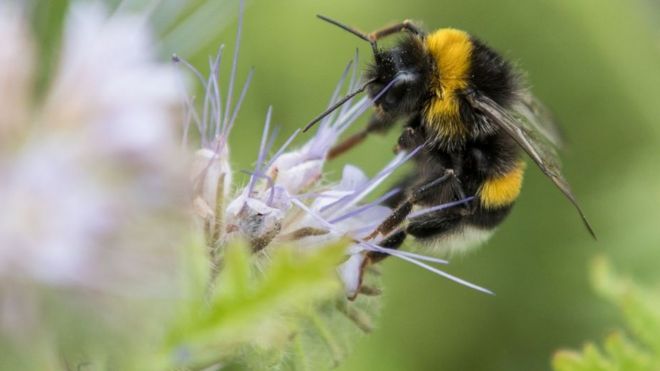 Two film trailers here from two different bee projects
http://www.thepollinators.net/festivals ~ is an American project. Not sure if 92 minute documentary is yet available on DVD in UK. I have contacted them to find out.
and
http://www.morethanhoneyfilm.com ~ this one came out in 2013 and is available on Amazon for about £6.
Both groups offer educational resources and materials.
Last Edited by Grey-Wolf at 03 Feb 21:22
Is this where our missing bees have gone?

…upwards of 415,000 and counting for the save the bees and butterflies petition, please sign and share this link wherever you can.
Last Edited by Grey-Wolf at 20 May 21:41
Met up with a really persistent wasp at the weekend!
Sign in to add your message
Threads possibly related to this one