Welcome to our forums.
Don't look now @coolonespa but there is someone outside trying to get in!! There are so many shy STA members this year
My contribution from yesterday
Some of the Silver Travel Team in their jumpers etc.
Friday 13th December is the day. Time to dredge yourself out of post election blues, don your best Christmas jumper and post it up here please. The challenge is on!
Jersey cows can do it, so its time to see what the silvers can do……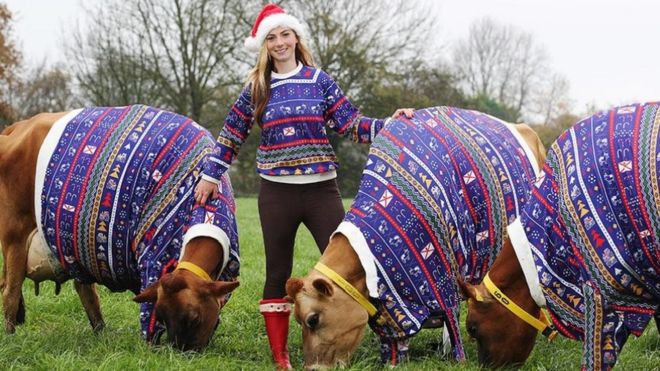 Sign in to add your message
Threads possibly related to this one