Welcome to our forums.
of course not, perish the thought.
I just thought it was worth clarifying that the green padlock doesn't verify the safety of the site, just that the traffic between the user & the site is secure.
I do hope @coolonespa that doesn't apply to the green padlock I can see at the top of my computer as I type this!!!!!
Last Edited by ESW at 01 May 07:18
That's for the website owner to pay not the user. SSL effectively secures all of your data as it is passed from your browser to the website's server (in case anyone was interested). You should also see the padlock symbol in the URL box (or wherever it appears in your browser). Be aware that a green padlock means the website you're viewing is secure but but not necessarily safe. So, even if a site has a padlock, it still could be a scam.
You'll know if the site says "https"
If it's "http", it does not have an SSL cert.
Also, SSL certs are like $90/yr.
From a basic knowledge perspective.
Use Google Chrome, set your Wifi protection settings to "Public".
Don't use sites without a SSL certificate.
Interesting article where analysis found 123456 was the most widely-used password on breached accounts. Read more at: https://www.bbc.co.uk/news/technology-47974583
From the picture below you can guess what one of the others was….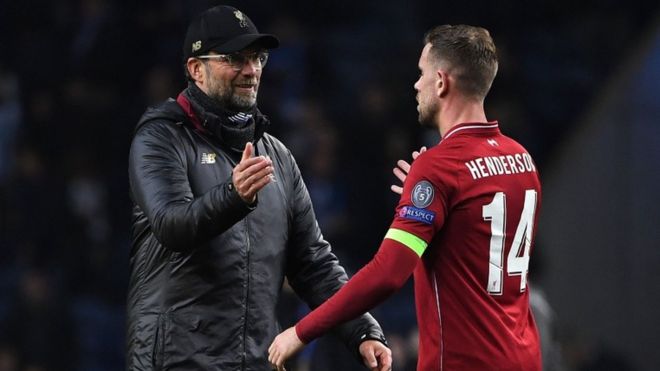 Clearly not for you then Eleanor but I think some do it where they call your home phone and an electronic voice reads you the number. I haven't used it myself though.
I don't have a mobile phone….
Sign in to add your message
Threads possibly related to this one