Welcome to our forums.
What do we do about Smith?
So it was yesterday in 1882 that the "Ashes" were born, read the history on the BBC at https://www.bbc.co.uk/newsround/23241494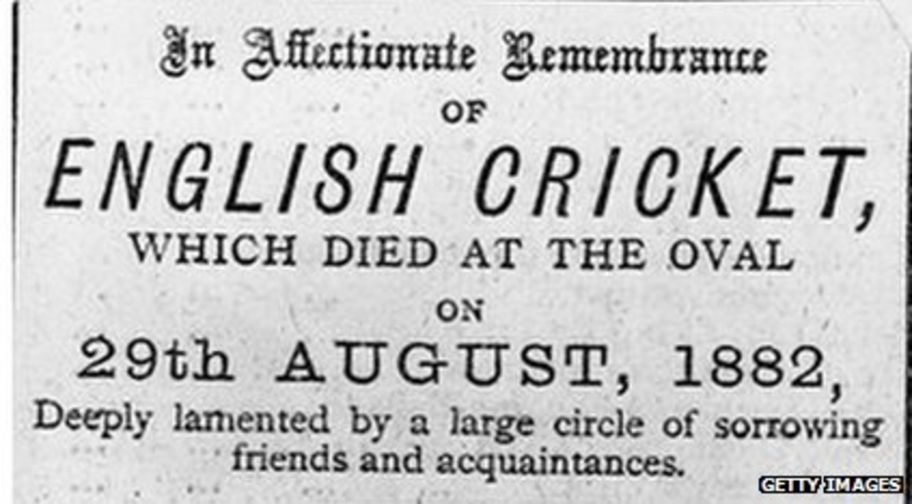 I'd drop Roy – he's failed in all his innings so far – but I watched Burns get 100 at Edgbaston, against the Aussies, so I'd keep him. But who else to open with? Pope (bats at 5 for Surrey)? Denly and bring Pope in at 4? And I worry about Buttler – he's had some dreadful luck.
Whoever plays, this is a wonderful series!
What an amazing match, England certainly likes to have its fans on the edge of it seats. Add Stokes to Botham and Willis in the anthem of Headingley heroes. Game on for the ashes then.
We certainly won't but I hope we drop Burns and Roy, a total of 33 for both innings between them, disgraceful.
Well – we won't be dropping Stokes, after that!!!
coolonespa wrote:

I'm not sure who we'd replace them with
Anyone from a local village team.
Fossil wrote:

then be dropped!!
I'm not sure who we'd replace them with but I like the match fee idea (please don't say Vince (flash outside the off stump specialist).
Now we're in a pickle…..they've given us the faintest hint that an unlikely win is possible.
Once again the openers were rubbish. Should they donate their match fees to charity and then be dropped!!
Sign in to add your message
Threads possibly related to this one