Welcome to our forums.
They were brilliant, particularly how they kept their nerve when the game was going against them…..men please note.
What a wonderful game – and what a great example to a generation of little girls! (Wonder if the men were watching!)
Absolutely, Steve – and great for the game that Lords is a sell-out!
Come on the ladies today…time to bring home the bacon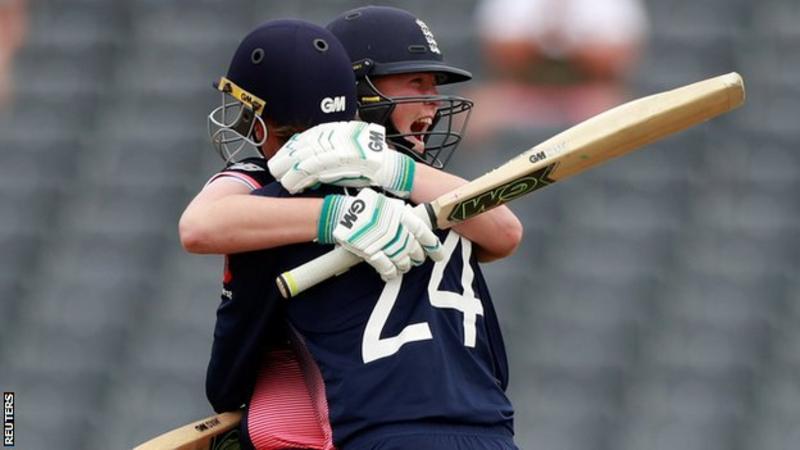 An absolutely brilliant job by the women's team. Fingers crossed for the final.
I heard an interview with Bayliss today, and he dismissed the whole 'have we forgotten how to knuckle down and grind out an innings' idea.
And then I listened to the women … what a great game. Well done, both teams – and especially to England, who held their nerve down to the last few balls.
I hope they do, give the guys something to think about. I still think they should have a match fee based on minimum wage & they only get a bonus up to the value of their current wages if they win (50% for a draw). Might add some focus & application.
Oh England – we haven't been that rubbish since the 1990s.
So tomorrow the women will have to show the men how to do it properly.
JoCarroll wrote:

or will it all be over before tea?
Looking like the latter at the moment :-(
Well, we'll see what they're made of today. Will Root inspire the team to dig in for two days (Atherton did it!) or will it all be over before tea?
Sign in to add your message
Threads possibly related to this one