The Silver Travel Forum – important update
Our Forum is now only available to read rather than to contribute to discussions. You can still access all threads, but you will no longer be able to add your own comments. If you would like to write a review instead, please click here.
If you have any questions, please contact [email protected]
I understand what you are saying @Grey-Wolf but surely the same applies to anything that is radio controlled such as model aircraft, model cars, remote car locking, two-way radios and several other things.
@Fossil that's all well and good, but you may well, in the process, whack out your neighbour's TV remote control, car alarm, internbet connection,pace maker and god knows what else if these things are sold freely on the market. Such a weapon is a gift to the anti-A.I.'s amongst us if placed in the wrong hands, which will no doubt lead to the need for an anti-drone-gun gun.
Last Edited by Grey-Wolf at 26 Jul 16:43
I really fancy getting one of these.
Technology surpassing itself…they have already invented a drone gun which jams the electronics of a drone and brings it down from 1.2 miles away, devices like these are already used by US military in Syria. Demonstration here:
http://www.droneshield.com/dronegun
Depends on exactly to whom and how it's made available…I can see this developing into a national pastime
Last Edited by Grey-Wolf at 24 Jul 10:01
"The UK government has announced plans to introduce drone registration and safety awareness courses for owners of the small unmanned aircraft." Read more at: http://www.bbc.co.uk/news/technology-40684581
That's pretty much what we've been saying on our various discussions here on the Forum, so I'm glad they've listened to us.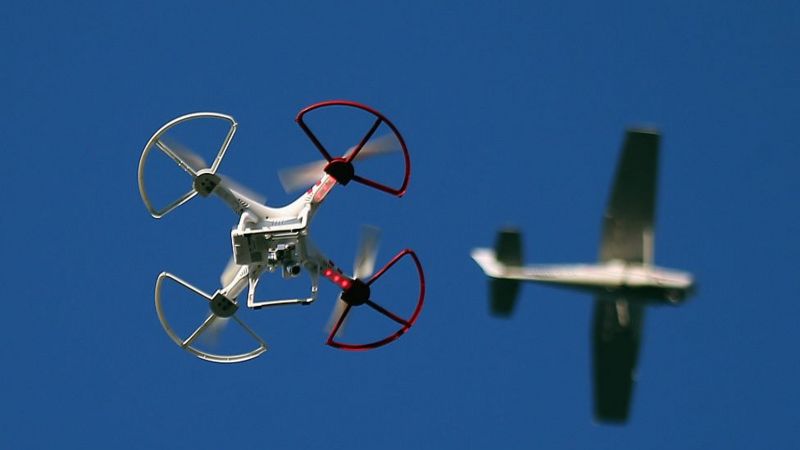 Drone technology being put to good use as the UK government is to fund a trial of drone-based deliveries of blood and other medical supplies in Tanzania. Read more at:
Quite right. When we were in Dubai the whole airport was shut down one evening due to a drone straying to close to the airport. I was already there but I spoke to some people who suffered some significant delays as a result. Minor as you've outlined what sort of major disasters could occur, but really annoying for those involved nonetheless.
Not before time. In the wrong hands they are dangerous and a disaster waiting to happen. Imagine one getting sucked into the engine of a jet liner especially on take off when full power is needed.
Can you imagine all the lorries & vans it could take off the roads if deliveries were done by drone.
Sign in to add your message
Threads possibly related to this one