Welcome to our forums.
I've seen strange Christmas displays on my travels – tinsel and fairy lights in Pokhara (Nepal – a Buddhist country) but it was the snow and Father Christmas in Caracas – which is on the equator – which seemed most incongruous. (sorry, no photos.)
The BBC are running an article on "dodgy Christmas displays", you can read more about it here: http://www.bbc.co.uk/newsbeat/article/42191899/tangled-tinsel-and-wonky-trees-the-uks-dodgy-christmas-displays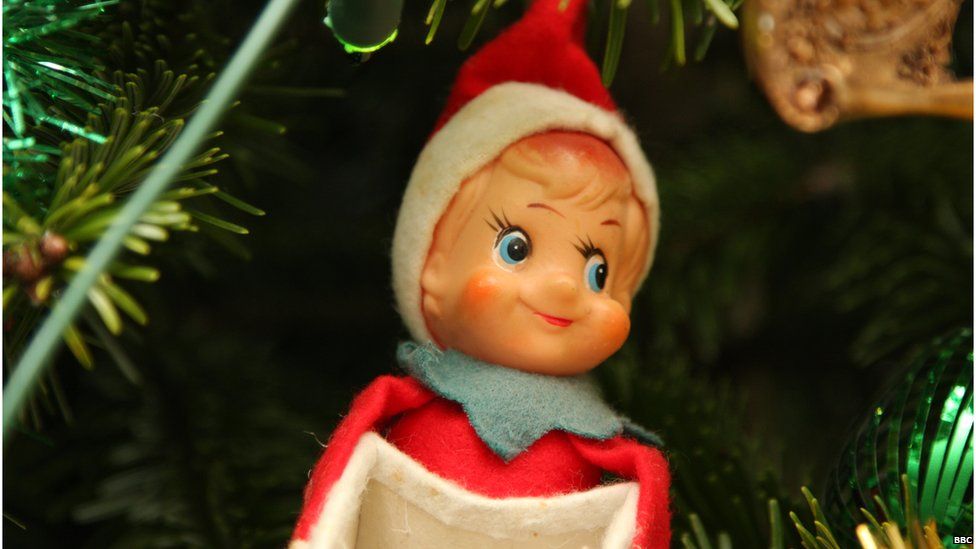 Tell about the Christmas Displays you have seen, dodgy or otherwise (a photo would be even better). It may be your town or on your travels….tell us what you've seen dodgy or dazzling.
Sign in to add your message
Threads possibly related to this one